Helping our members reach their goals.
Our Personal Training Department's number one focus is to help you with your health and fitness challenges. The programs are customized based on what you want to accomplish.
Whether you want to lose weight, are recovering from injury, just want to look and feel great, lacking motivation, or not sure what to do? Partnering with a Personal Trainer is the right step for you. All of our Trainers and Coaches are Nationally Certified and spend countless hours on continuing education ensuring that Santa Cruz Power Fitness Trainers are the most qualified around. Our variety of training options are sure to fit everyone's time commitment and budget.
Many of our members have already discovered the benefits of working with a Personal Trainer. From designing a customized workout plan to providing ongoing motivation and support, Personal Trainers are dedicated to helping you achieve your specific fitness goals. Every member is encouraged to participate in a one hour fitness assessment with one of our fitness instructors.
Jacobeleah
Specializations
Strength & Power Building
Structural Integration & Rehab
Sports Training
Weight-loss & Muscle Growth
NPTA certified
Years of Experience: 10
Justin McCarthy
Specializations
Detail
Bodybuilding
Women's Physique
NGA & TRX certified
Years of Experience: 2
Kevin Carter
Specializations
Mobility
Conditioning
Corrective Exercise
NASM certified, Beach Body Health and Nutrition Coach
Years of Experience: 35
Gabe Hernandez
Specializations
Body Composition
Bodybuilding
NASM & TRX certified
Years of Experience: 2
Jeff Shimkus
Specializations
Transformations
Nutrition
Strength Training &Body Building
ISSA certified, certified nutrition coach
Years of Experience: 2
LLadira (Yaya) Marquez
Specializations
Functional Training
Spartan Race Enthusiast
NPTA certified
Years of Experience: 1
Susie Kim
Specializations
Functional Training
Lower Body Specific Training
Training Women
HIIT
NASM and TRX certified
Years of Experience: 2
Eric Brown
Specializations
Mobility
Form
Geriatrics
NASM certified
Years of Experience: 1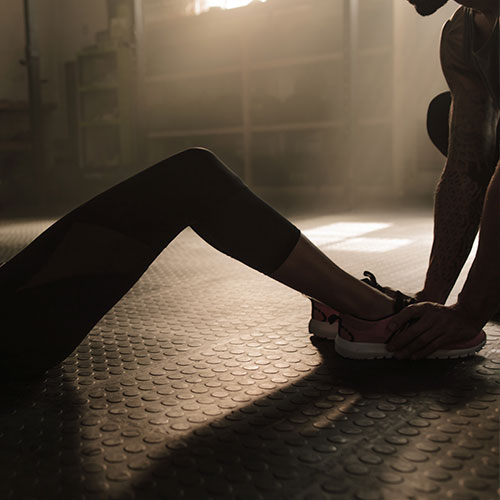 Intro to Personal Training
$199 | five 30-minute sessions